LIST OF PRODUCTS


Cleaner

Universal cleaner

Multicleaner

Truck wash

Train wash acid

Train wash glim

Graffiti remover

ALU cleaner

ALU & Stainless cleaner

Degreaser R

Degreaser S 160

Latex remover

Cemenet remover
NEUTRAL CLEANING CLEANER
Is a comprehensive measure of the highest quality for cleaning different surfaces, ideal for different types of floors min. epoxy, tiles, stone. For use on industrial buildings.
Strongly degreased, perfectly cleans soiled surfaces, highly concentrated, highly efficient capacities of 10, 25, 210, 1000 [L].
UNIVERSAL CLEANER
Ideal product for cleaning glass, aluminum, polished surfaces, stainless steel.
It contains alcohol, so they do not leave streaks. It is safe for plastics.
For washing windshields, windows and mirrors. It removes all traces of insects and nicotine deposits. The product for general use.
MULTICLEANER
Degreasing agent for universal use, biodegradable. Suitable for cleaning all surfaces. In combination with the TRUCK WASH 50:50 it is ideal for washing car upholstery, false ceilings, carpets.
TRUCK WASH
Fused cleaner company cars, a high capacity cleaning. Effortlessly removes road dirt and atmospheric deposits from tank trucks and truck bodies, tarpaulins, tanks and vehicles.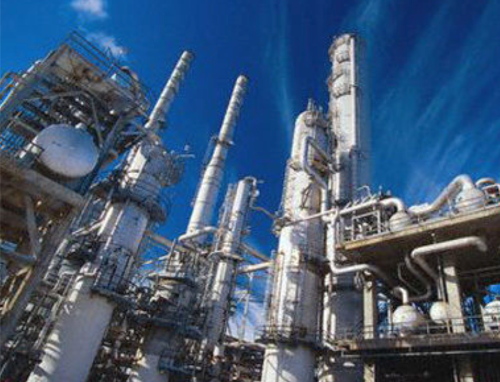 PREPARATIONS FOR CLEANING MEANS OF TRANSPORT
TRAIN WASH ACID
Cleaner to clean the external surfaces of railway carriages acidic. No damage to surface cleaners such as paint coatings, rubber seals.
TRAIN WASH GLIM
Cleaning agent inside the rail cars. Removes most dirt.
GRAFFITI REMOVER
The product for the removal of graffiti from the surface of both metal and facades of buildings.
Concentrated measure very fast running.
PREPARATIONS FOR ALUMINIUM AND STEEL
ALU CLEANER
The formulation is widely used for cleaning and activation of surfaces of aluminum which are subject to pre-treatment prior to priming and coating.
With a very good result can be used to remove heavy atmospheric pollution and dirt, which can take place, for example in rail transport – dust from brake linings and traction lines.
ALU & STAINLESS CLEANER
Product for cleaning aluminum and steel with deposits of dirt stains, the use of immersion and spray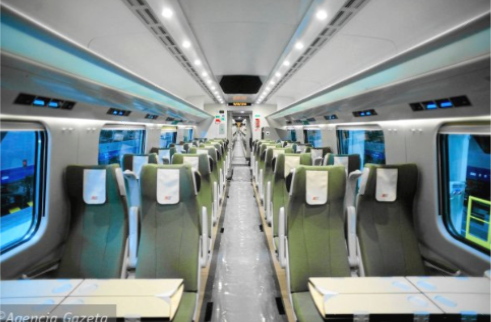 PREPARATIONS FOR DEGREASING AND CLEANING
DEGREASER R
Versatile degreaser cold designed to remove oil, grease, oil, tar and grease. Product perfect cleaning of motors, mechanical parts, containers for collecting oil and other fatty substances. The product has a high ability to dissolve. Very easily removable by a final rinse. Ideal for use in bathing, show a negative action on the metal and polyurethane paints. Ideal for use on wet surfaces.
DEGREASER S160
Versatile degreaser for cold min. forklifts, construction machinery, designed to remove diesel fuel from the cobblestones.
PREPARATION FOR DISPOSAL OF RUBBER
LATEX REMOVER
Means for removing gums from different types of surfaces. It can be used in public transport min. urban rail.
PREPARATION FOR DISPOSAL OF CEMENT AND CONCRETE
CEMENT REMOVER
The measure used to remove residual cement, and concrete with metal surfaces. It can not be used on zinc, aluminum, galvanized material and stainless steel.