WHAT WE DO
Production of stationary and traction acid battery elements
UAV
ELANUS
MOBILE AMMUNITION DISMANTLING AND UTILIZATION SYSTEM
MINE CLEARANCE
SECURO
SPECIAL TRADE
About us
Piece infromation about us
WTÓRPLAST Department was created in September 1982 year. The initial activity of the company was processing plastics.
Since 1987, a significant direction becomes the recycling of scrap, non-ferrous metals and plastic waste.
In 1990 started production department covers battery (pockets Multitubular). In 1992 established cooperation with Fiat and Daewoo corporations in the manufacture and supply of components upholstery.
The year 1993 is a significant development of production multitube pocket. In that year, it signed the first export contract.
In 2004 it launched a modern automatic production line for pocket multitube, which allowed the use of non-woven polyester. WTÓRPLAST becomes one of the leaders of these products, both at home and around the world.
The last years of 2007, 2008 is the development and implementation of technology dismantling of ammunition and munitions, which allowed entrance to the exclusive group of service providers in this field. Market success WTÓRPLASTU associated with obtaining a whole range of certificates, licenses and permits, including the certificate of quality ISO 9001-2001.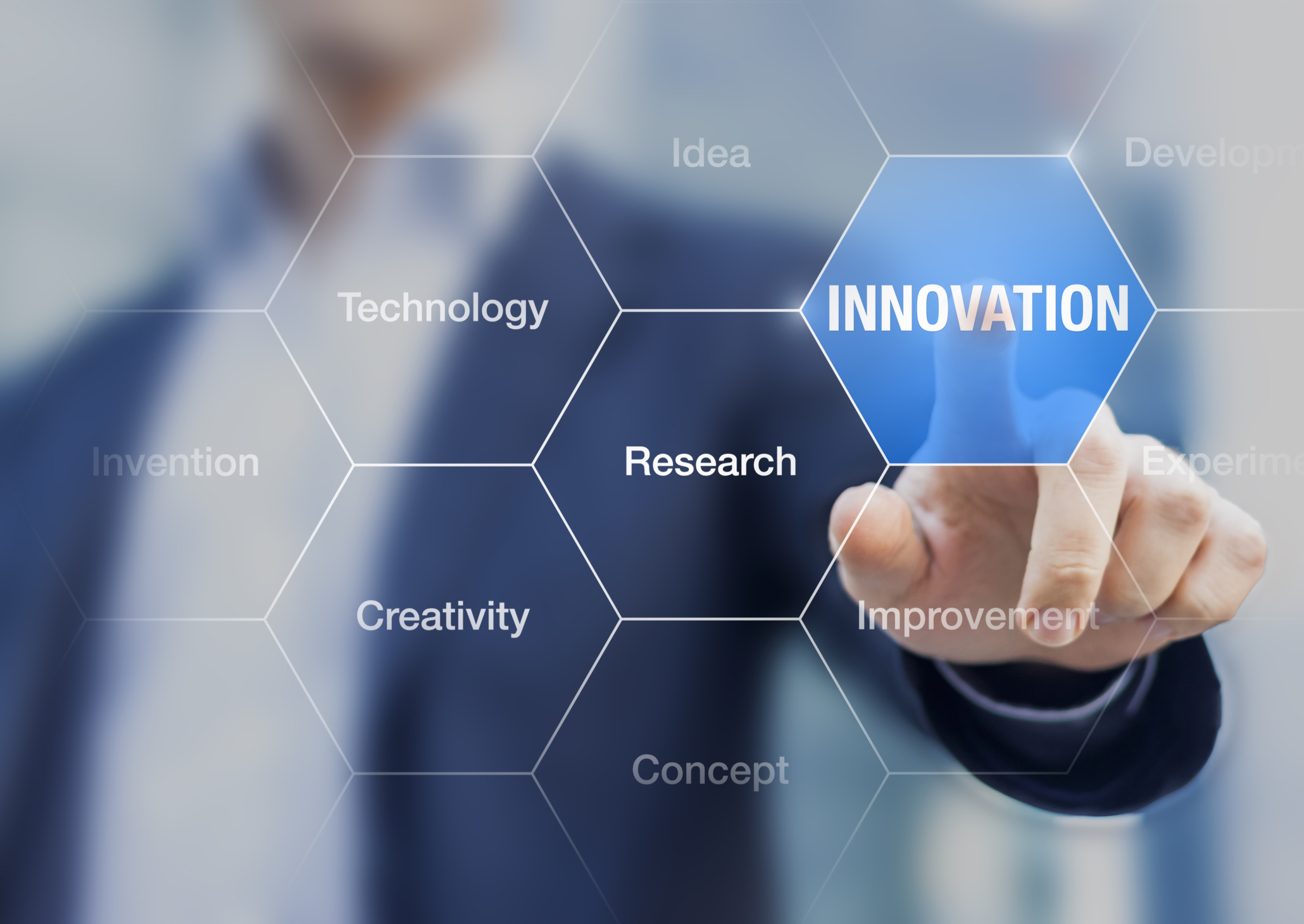 OUR CERTIFICATES